December 31st, 2010 |
Room101
by Ben Bays - Executive Producer/Writer
We realize that over the past year Aidan 5.com has kind of been like that old house in the country you pass by on the way to somewhere and wonder if anyone lives there. Occasionally you see a bizarre new lawn decoration appear or what you think may be a dim light on inside, but you never really wanted to stop and knock on the door to introduce yourself.
There have been a lot of challenges for us here over the past year, but we have always been working very diligently on the series and felt that it would be best to wait until we had something to show for it. After a lot of hard work, we are very happy to announce our imminent release as well as our sneak peek weekend showcasing two new episodes and the official trailer.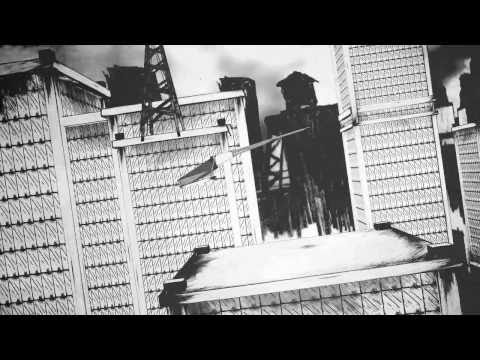 We keep harping about how it's tough to create an ambitious show on no budget. While that's been an unfortunate reality for us here, we are hoping that it doesn't stay that way forever. We've been seeking investors/distributors that would be interested in our project, and while we finally have enough episodes completed to start releasing them, we still have a few on the back end that need to cross the finish line.
So, to help with things like promotional costs and finalizing the show, we've decided to open an IndieGoGo page for donations. If you or anyone you know (preferably some wealthy eccentric uncle with a British accent and his own spaceport) would be interested in helping out, you can visit our IndieGoGo site.
Also, we've moved to YouTube so be sure to grab the new RSS feed from our main page. We are trying to get our hits up, so pass it along to your friends and blog about it as you wish.
We'd like to thank everyone who has stuck with is for this long haul and waited patiently for the show's release. Believe me, we are as happy to get to this stage as anyone.
Stay posted to the website for further updates, but things are moving along well.
Happy New Year!